Rietumu Bank Charity Fund ("Rietumu Bankas labdarības fonds"), founded on 13 April 2007, has recently been renamed. The new name of the fund is "Nākotnes Atbalsta fonds" (Future Supporting Fund).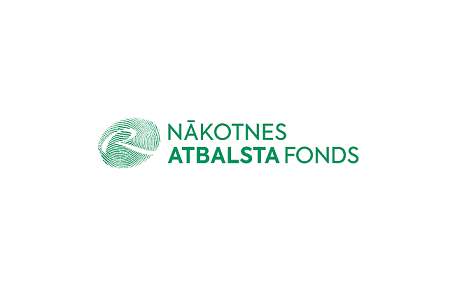 However, it turns out that changing the name of the fund Facebook page from the old one to the new one is not the easiest task. Apparently, even the progressive child of Mark Zuckerberg has its own rules and its own bureaucracy, difficult as any other. So it was decided to create a new fund Facebook page. Here it is:
https://www.facebook.com/nakotnesatbalstafonds
. Here you can find useful information about "Nākotnes Atbalsta fonds", get acquainted with the current projects executed with the support of the fund, ask questions and enter into correspondence with the fund.
Your feedback and helpful advice would be appreciated!